Title
Preview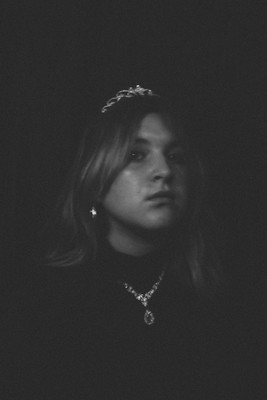 Creation Date
Spring 2020
Description
WHY THIS SUBJECT?: Self portraiture is a great at way to explore yourself in a new way, and being that we are social distancing, it's a great time to focus on them.
STAYING INDOORS THOUGHTS: It has been hard, but with my family and ever advancing technology, and the beautiful outdoors, I have been doing just fine!
WHAT TO KNOW ABOUT THE IMAGE: For me this image is all about finding the light in the darkness. Lots of people are seeing the negative and everything that stinks about this, but I always try to see the light and find the good things in each day. This image is about fighting to find that even when our lives are blurry and confusing, the light will always appear.
Creative Commons License


This work is licensed under a Creative Commons Attribution-Noncommercial-No Derivative Works 4.0 License.
Keywords
self portraiture, black and white, stuck indoors project, student work
COinS